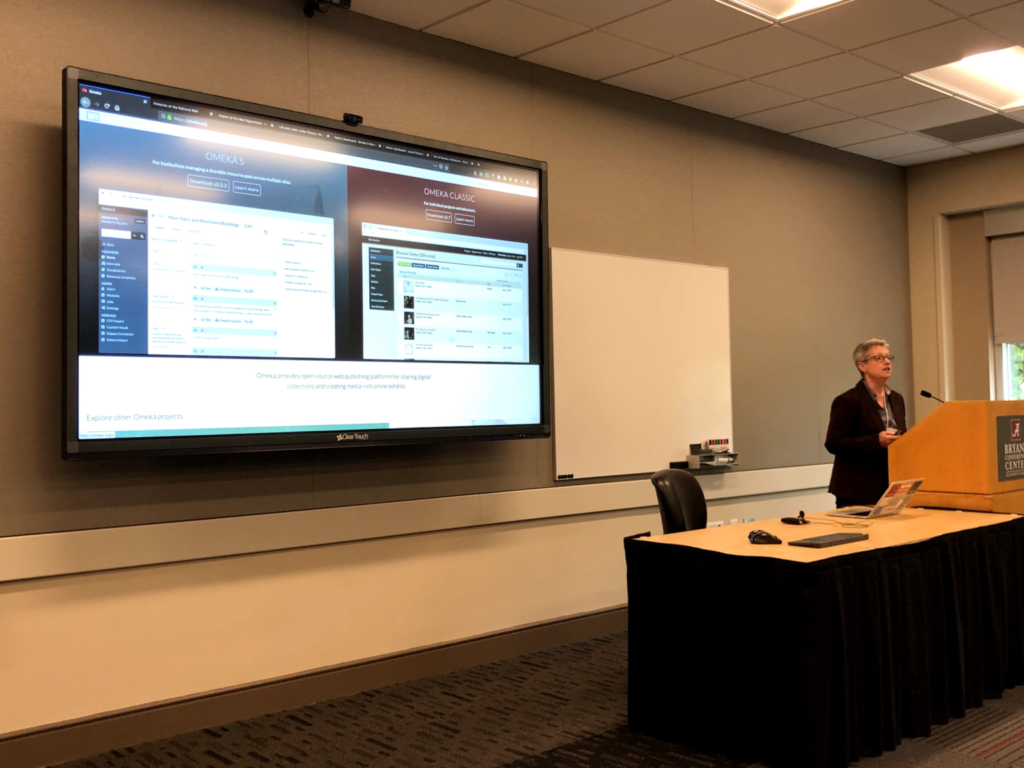 Consulting
Our focus is on community-centric digital approaches to research, pedagogy, and service with a concentration on diversity. As such, CEDAR is available to consult with individuals and groups are that are planning and developing new digital initiatives in this area.
Clinics
In a clinic, faculty from Consortium for Critical Diversity in Digital Age Research explore theory and practice linked to community-centered digital humanities work. In these hands-on workshops, CEDAR faculty lead participant through a series of conversations where they consider frameworks to situate community-oriented digital humanities work, examine models based on projects linked to the community, and provide an overview of open-source tools and other resources available for those seeking to start such projects.
Convenings
CEDAR is invested in making space for conversations about a full range of critical issues related to diversity and digital work. The core faculty regularly brings together members of the MSU community and the wider world to engage in these essential discussions.
To discuss any of these outreach activities, contact CEDAR at cedar [at] msu [dot] edu.